Your guides to London
Footprints of London is a London guided walks company with a difference. We're owned by our guides; all our guides are qualified and accredited and all our walks are researched and written by the guides leading them.
Walks by and for those who love London delivered with care, professionalism, insight and enthusiasm, that's the Footprints of London difference.
Website technical issues
We are currently experiencing a few technical difficulties with our site which may mean that the walks booking panels are not displaying as they should and some of the links to the Eventbrite booking pages may be down (particularly on mobile browsers).   Our tech elves are looking into it, but if you are having any difficulties reaching the booking pages for our walks they can all be accessed on the following link:

http://footprintsoflondon.eventbrite.com
We apologise for any inconvenience, normal service will be resumed as soon as possible!
Upcoming walks
Our next 12 walks are listed below, for a complete listing of all our walks please visit our walks page
Wed, 25 Nov
Wed, 25 Nov
Thu, 26 Nov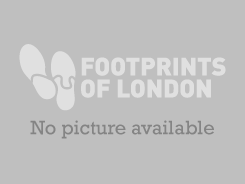 Fri, 27 Nov
Sat, 28 Nov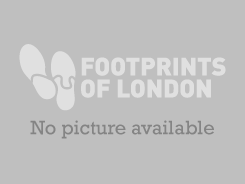 Sat, 28 Nov
Sat, 28 Nov
Sat, 28 Nov
Sat, 28 Nov
Sun, 29 Nov
Sun, 29 Nov
Tue, 1 Dec
For a complete listing of all our walks please
visit our walks page