New Series of Walks For Amnesty
We have a new series of benefit walks for Amnesty this summer, starting this weekend. The walks will cover show how Human Rights issues have been ever present in London history. If you come along you'll not only have a really interesting evening but also help out a worthwhile cause – all money raised goes to support Amnesty's work. The walks will end in the pub so there will be chance to discuss things further with the guides and Amnesty Members.
Here's the programme
June: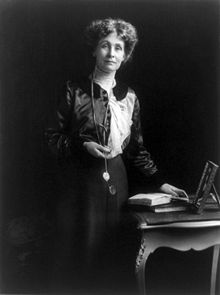 Saturday 14th June – Jill Finch –  Rights and Wrongs in the City : From the Peasants' Revolt to the Pankhursts.
Starts at Barbican at 11:00.  
https://www.eventbrite.co.uk/e/rights-and-wrongs-in-the-city-tickets-11890786663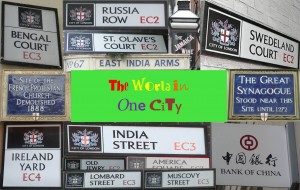 Thursday 26th June – Mark Rowland – The World in One City: Migration and the Making of Modern London 19.00 am start, St Paul's underground, finish at Liverpool Street.  
https://www.eventbrite.co.uk/e/the-world-in-one-city-migration-and-the-making-of-modern-london-tickets-11890945137
July: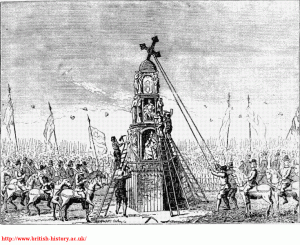 Saturday 5th July – Robin Rowles –  at 11.00 'Civil War Connections around St Paul's & Cheapside'Starts at St Pauls underground, finishes at St Paul's Cathedral. 
https://www.eventbrite.co.uk/e/human-rights-and-civil-war-connections-around-st-pauls-cheapside-tickets-11890977233.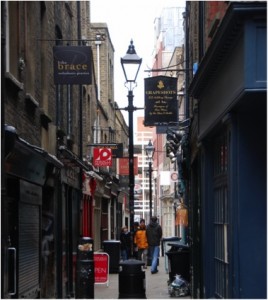 Wednesday 9th July – Linda Dalton – at 19:00 "Religion, reformation and refugees"
starts at Bank and ends at Spitalfields.
https://www.eventbrite.co.uk/e/religion-reformation-and-refugees-tickets-11890997293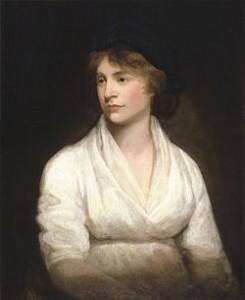 Thursday July 17th – Rob Smith – at 19:00 "Dissenters of Newington Green"
starts at the Dissenting Academy Newington Green
https://www.eventbrite.co.uk/e/dissenters-of-newington-green-tickets-11891013341
August: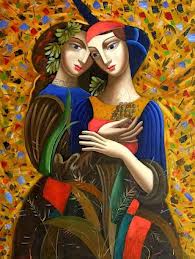 Saturday 2nd August – Tina Baxter –    'Women Through Time ' 
starts at 10.30am
 https://www.eventbrite.co.uk/e/women-through-time-inspiring-change-tickets-11891043431
September :
3rd September – Jenny Rossiter – at 18:30 for Radicals, reformers and revolutions of Camden Town
starts  at Morning Crescent Tube and finishes as Camden Town.
https://www.eventbrite.co.uk/e/radicals-reformers-and-revolutionaries-of-camden-town-tickets-11891057473
27th September  – Elaine Wein at 10:30 Bankside's Wonderful Women.
http://www.eventbrite.co.uk/e/banksides-wonderful-women-tickets-11891069509
October: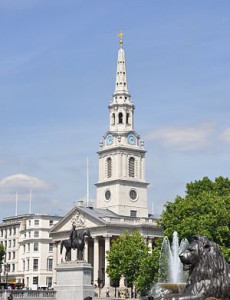 11th October – Sean Gay –  Wealth and Poverty in Soho & Covent Garden –
starting at 1100 hrs meeting on the steps of St Martin's in the Field. 
https://www.eventbrite.co.uk/e/wealth-and-poverty-in-soho-and-covent-garden-tickets-11891085557