Gift Vouchers and Other Perfect Present Ideas
Gift Vouchers and Other Perfect Present Ideas
December 13, 2014
Comments Off

on Gift Vouchers and Other Perfect Present Ideas
Still looking for the perfect presents for your London loving friends this Christmas? The Footprints of London team have come up with some ideas for their ideal Christmas gifts. If you really to treat a friend buy them one of our new Gift Vouchers.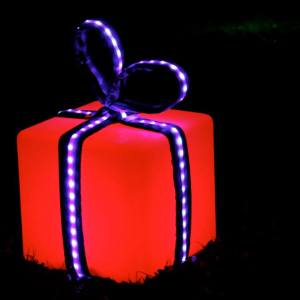 Treat your friends or family to a Footprints of London walk with one of our new Gift Vouchers.  Each Voucher allows up to six people to come on one of our walks so you can enjoy a really interesting walk with our guides and make it a social occasion with your friends too.
Vouchers are valid from 1st January to 31st December 2015 so you can choose when you want to use them – whether it be enjoying the atmospheric streets of the City on a winter evening, a spring walk across Hampstead Heath, a summer stroll through the squares of Islington, or a walk through Bloomsbury in our October Literary Footprints Festival.

Here are some other things the Footprints of London Guides recommended for London lovers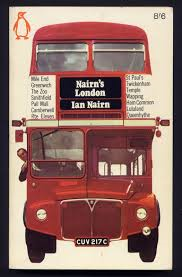 I'll be giving a few copies of the new reprint of Nairn's London – the classic 1966 architectural journey through London by Ian Nairn. It has been a really expensive book to buy second hand for years, so the recently issued Penguin reprint is great news for anyone who wants to enjoy Nairn's highly personal view of London's buildings. I love his assertion that London needs "town artists not town planners". The pictures of grey and interesting sixties London are worth the purchase price alone
How about giving friends membership of a London Museum or Gallery. Giving a gift membership to the  National Portrait Gallery for instance gets you free priority admission to their forthcoming John Singer Sargent and Audrey Hepburn exhibitions, both of which will be hot tickets, and there are members only private views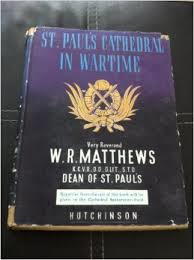 I would really recommend St Paul's Cathedral in Wartime by W R Matthews – the Dean at the time of World War Two. Whilst on the St Paul's guides course I renewed it almost constantly from Barbican library so now want my own copy. It is worth looking out for a second hand copy.

Membership of London Historians is a must for every Londoner. They organise trips and talks at less well known London places, as well as a fantastic newsletter and regular social events.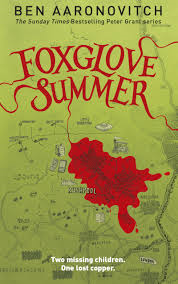 I'd recommend any of Ben Aaronvitch's books set in a weird (but very realistic) version of London where a branch of the Metropolitan Police polices the magical, including maintaining relationships with the spirits associated with the hidden rivers of London.
Also: 
Dirty Old London: The Victorian Fight Against Filth by Lee Jackson
and this looks pretty interesting
Stone to Build London: Portland's Legacy by Gill Hackman
and for my subbrit tendencies
Secret Underground London by Nick Catford
and for the Camden & 2 Willow Road Modernism itch we have 
The Lawn Road Flats: Spies, Writers and Artists (History of British Intelligence) by David Burke
and for Clerkenwell, St John's Gate and Shakespeare interests of mine  still fancy (but very expensive)
A Jacobean Company and its Playhouse: The Queen's Servants at the Red Bull Theatre (c.1605-1619) by Eva Griffith
How about a subscription to History Today? A great magazine and something for everyone usually. 
Art Fund Card is a particular favourite, my son's now buys this for me, sorted!