Octavia Hill and John Singer Sargent
Octavia Hill and John Singer Sargent
April 8, 2015
Comments Off

on Octavia Hill and John Singer Sargent
Richard Watkins looks at the links between John Singer Sargent and his new walk London's Ragged and Reformers which is on 16th April , 28th April , 6th May and 14th May
The John Singer Sargent exhibition on at the National Portrait Gallery, "Portraits of Artists and Friends" is one of the hit exhibitions currently on in London: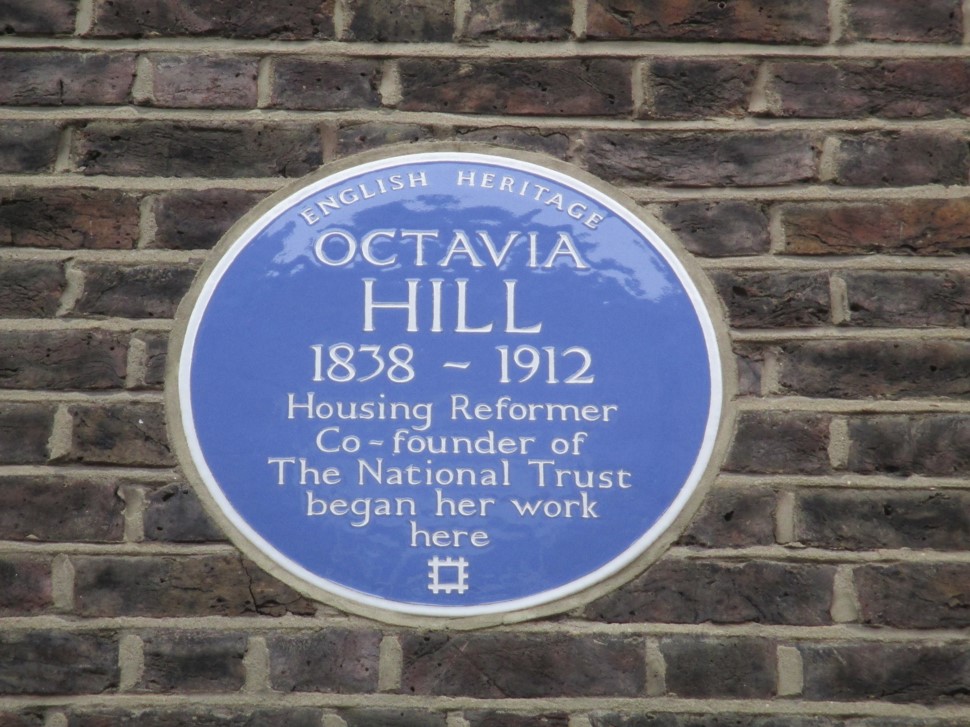 Amongst those he painted in London at the end of the nineteenth century was Octavia Hill. The above blue plaque in Garbutt Street in Marylebone commemorates the site where she started promoting social housing for the poor and Hill is one of the great characters featured on Richard Watkins' latest walk, "London's Ragged and Reformers". She pioneered decent affordable housing, encouraging tenants to engage in their community, helping to set up 3 – 4,000 dwellings, and leaving a legacy today, not to mention setting up the National Trust.
In 1898, she was persuaded to sit for Singer Sargent to commemorate her work on her sixtieth birthday. However, such was her hardworking but self-effacing character (though dogged and determined too) that she was very reluctant to sit for it, saying that it was, "almost impossible … to prevent memorials, presentations and testimonials … from becoming a real oppression and pain to the contributors'. However such was her international esteem that there were 200 subscribers for the painting. One wonders what she would have think about the blue plaque in Garbutt Place today.
You can find out more about the people John Singer Sargent painted on Rob Smith's walk on 6th May