The Street of Wonderful Possibilities
The Street of Wonderful Possibilities
September 28, 2015
Comments Off

on The Street of Wonderful Possibilities
Stephen Benton talks about a special Chelsea Street. You can join him there on his walk for the Literary Footprints Festival on 12th and 24th October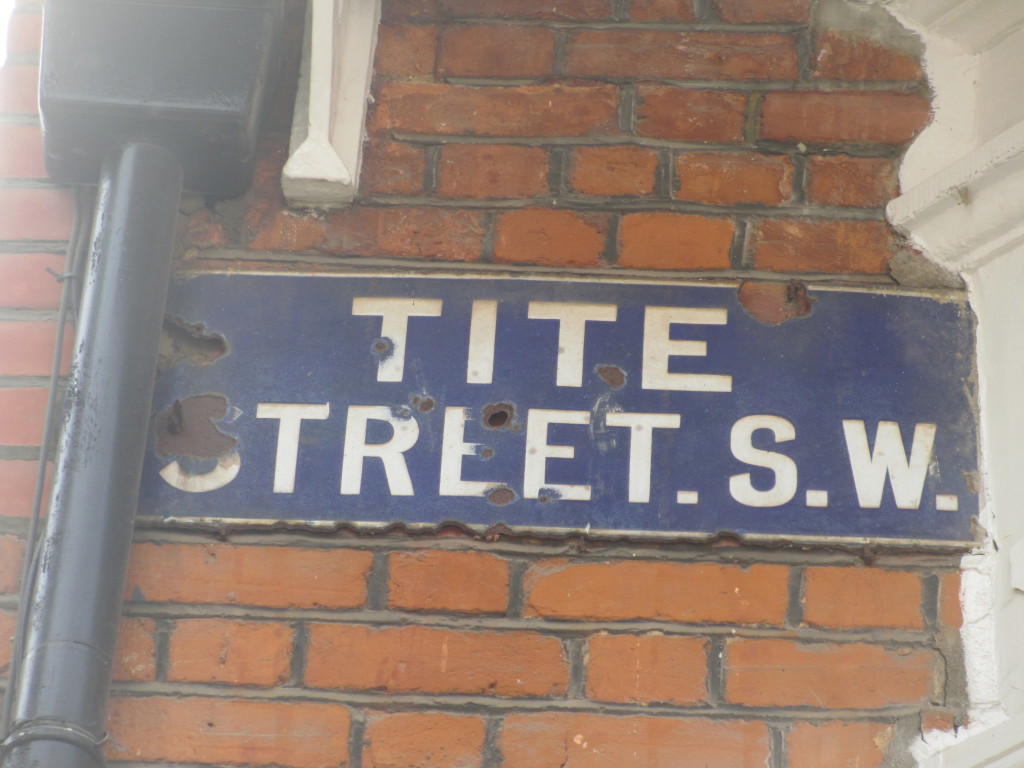 Chelsea has many literary connections and so it is fitting that Footprints have included a walk through Chelsea as part of the Literary Footprints festival this October. Join Stephen on 12 October at 14.00 or 24 October at 11.00 to hear more about some of these connections and even visit a street which has its own "biography".
This is Tite Street and the book published earlier this year is called "The Street of Wonderful Possibilities". Tite Street is named after William Tite who was an engineer and architect. He was responsible for many early railway stations and also for the Royal Exchange building in the City. He was elected on to the Metropolitan Board of Works (MWB) by the Chelsea Vestry in 1858 and was a member until his death in 1873. When the MWB came to build the Chelsea Embankment in the 1870s, they named a new side street after him.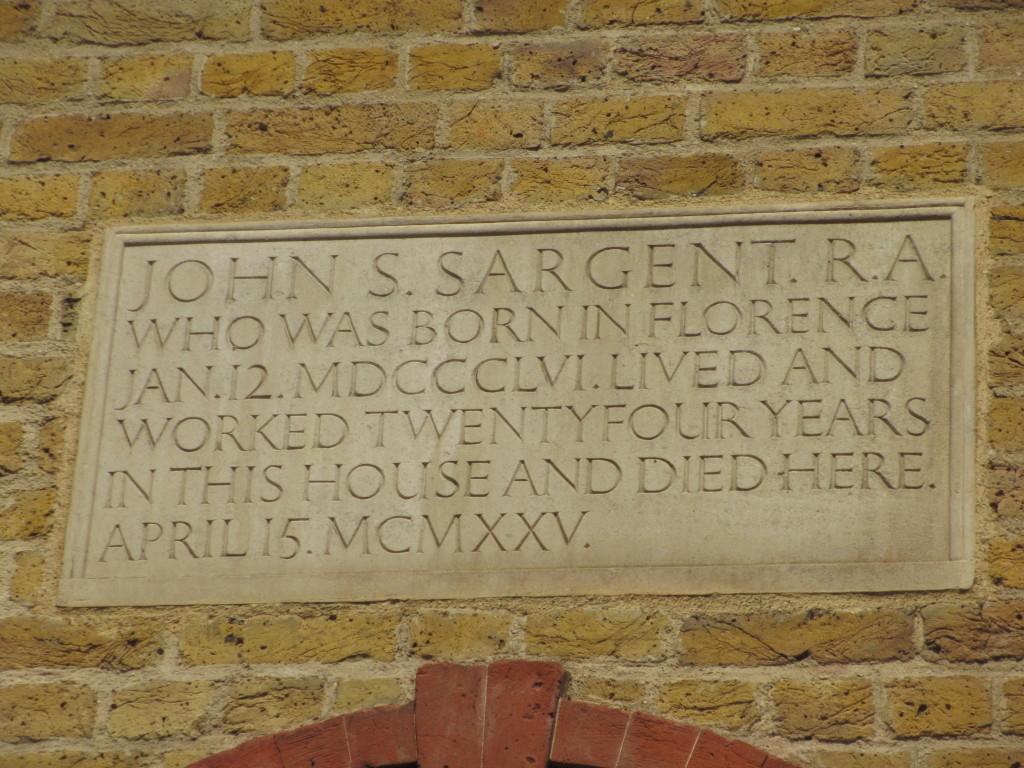 Tite Street was home to Oscar Wilde as well as artists John Singer Sargent and James McNeill Whistler and two of the late 19th century most celebrated libel cases have connections with this street.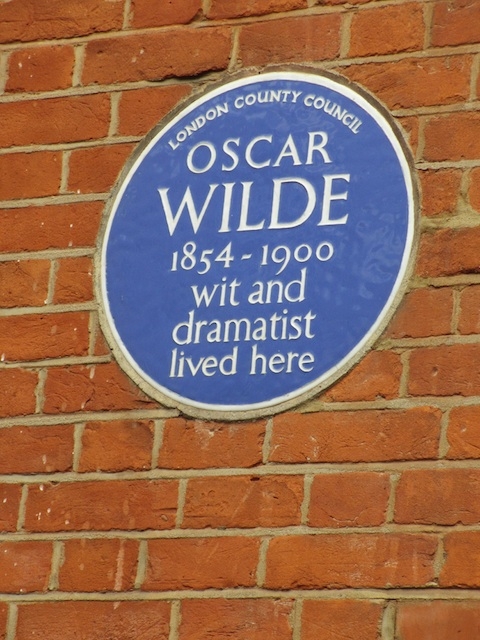 It was also the location of a private theatre which briefly operated in the 1880s. This was established by Sir Percy Shelley, the only son of poet Percy Bysshe Shelley and writer Mary Wollstonecroft. The building was torn down in 1912 to be replaced by a block of flats called Shelley Court. And even this has a literary connection in that feminist author Radcliffe Hall lived here for a time.
But if you want to know why Tite Street's biography is called "The Street of Wonderful Possibilities" you will have to join Stephen on 12 or 24 October.