Red Beryl and the Unity Theatre
Red Beryl and the Unity Theatre
October 9, 2015
Comments Off

on Red Beryl and the Unity Theatre
Alan Fortune reveals the story of the Unity Theatre – one of the things he talks about in his walk St Pancras in Literature Film and Drama , part of the Literary Footprints Festival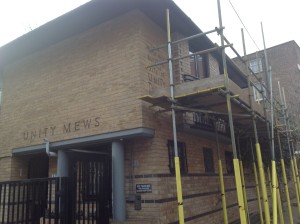 The Unity Theatre moved to Chalton Street in Somers Town in 1937, one year after its formation. Its main aim was to bring contemporary social and political issues to working class audiences, challenging Nazism in Germany and Mosley's British Union of Fascists the the UK.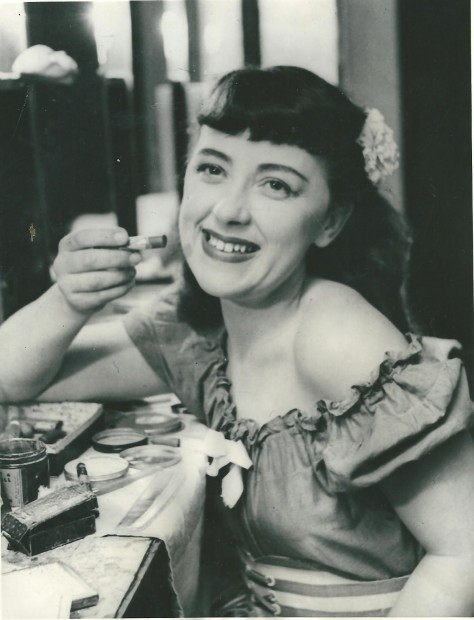 The great American actor/singer, Paul Robeson, himself very politically active, appeared at the Unity with Alfie Bass in Plant In The Sun in 1938. Other notable actors associated with the venue include Lionel Bart, Michael Redgrave and David Kossoff. In 1948, there were over 100 performances of the political revue, What's Left?. It reflected concern about perceived 'red baiting' by Attlee's post-war Labour government, which had begun to move against communists in the civil service. Beryl Lund, or 'Red Beryl', was both a vivacious young actor in the revue and a civil servant working on defence contracts. Her involvement in the revue, and her alleged 'mixing with communists' led to Beryl's suspension.
Interviewed in 2012, Beryl was still smarting at the injustice. Although she hadn't been dismissed from the civil service, she claimed no other ministry would have her, and she ended up with a dead-end job at the Science Museum. She eventually resigned, and with a friend, made her way to Italy. Beryl sang for a while in a night club, returning to London a few years later with an Italian husband, an anti-fascist partisan.