Get a guided tour of Deptford from a local
Get a guided tour of Deptford from a local
November 6, 2015
Comments Off

on Get a guided tour of Deptford from a local
Sean Patterson has been running his highly acclaimed walk "Deptford. The Charles Booth Poverty Map" for a number of years. But now he is a Deptford local. Check here for the date of the next walk.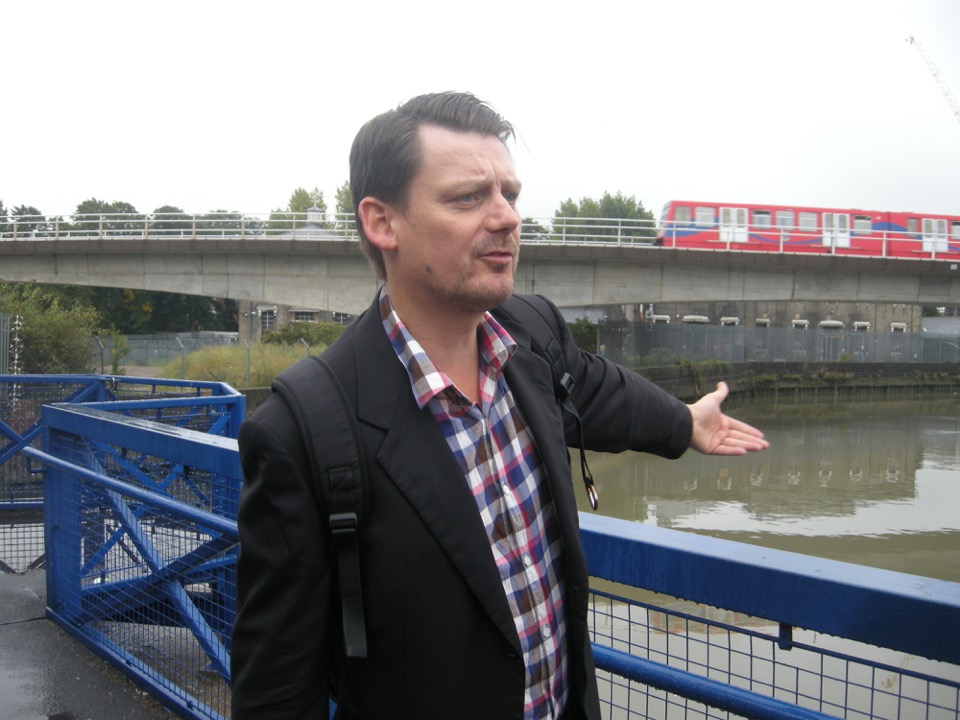 Six years ago I decided to do an MA in London Studies at Queen Mary and Westfield and became particularly interested in the varied 'phsychogeographic' walking techniques of Ian Sinclair, Will Self, Tim Brennan and others.
I duly created a walk in Deptford, based around Charles Booth's Poverty Maps, as part of my dissertation. It was then I realised I wanted to be a guide as well as an actor and so created other walks as well as training in The City, Clerkenwell and Islington and Westminster.
On my Deptford walk I've always pointed out the apartments on the river near Deptford Creek which are built on the site of the world's first commercial electricity power station (made by Sabastian Ferranti) and said how much I'd like to live there. Well, a river view apartment came on the market and in mid November I'll be moving in! Those who come on on my November Deptford walks will finally be led by a true local.