"A storm in a sherry glass"
"A storm in a sherry glass"
March 2, 2016
Comments Off

on "A storm in a sherry glass"
In the next our special series of posts on our walks celebrating International Women's Day, Tina Baxter recounts the story of a group of women who campaigned for equal rights in an infamous Fleet Street watering hole.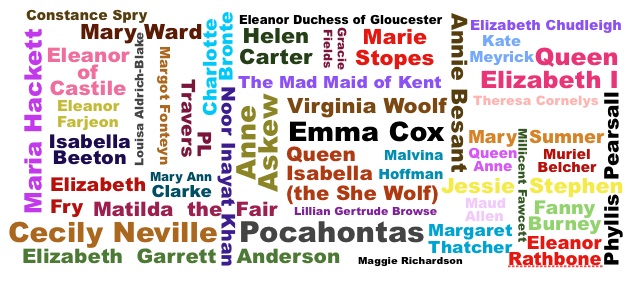 Women journalists knew their place at El Vino; banished to a back room away from the bar and having to wait for table service.
The house rules stated that women were not permitted to be served at the bar, El Vino's claiming at the time that it was "doing female customers a favour to keep them safe from the hustle and bustle" and any woman who dared question the house rules was at risk of being bawled at and even barred by manager/owner Frank Bower (clearly a disciplinarian, he also imposed a strict dress code of jacket, collar and tie for the men).
In 1970, a group of female journalists marched through El Vino's front door and demanded to be served at the bar. Mavis Davidson a reporter on the Sun stated "our money is equal so our rights must be equal". They were duly sent away and later some in Fleet Street mocked their protests as a "storm in a sherry glass".
On the day the Sex Discrimination Act of 1975 came into law, Sheila Gray, photographer on the Morning Star requested a drink at the bar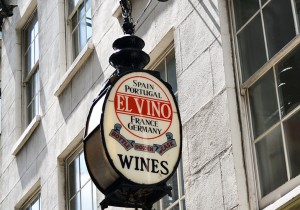 and was refused. She did try to sue, her lawyer arguing that the bar operated "a petty apartheid" and even though Westminster County Court eventually ruled against Gray, it did prove that the Sex Discrimination Act was a potential weapon against inequality.
All went quiet for a while – until November 1982 in fact – but there were two ladies who absolutely refused to give up; solicitor Mrs Tessa Gill and journalist Ms Anna Coote won their case against El Vinos at the Court of Appeal at the third attempt.
Lord Justice Griffiths ruling stated that the wine bar's popularity amongst journalists made it one of the famous "gossip shops of Fleet Street" and confining women reporters to the tables at the rear put them at special disadvantage in "picking up the gossip of the day". Several days after the verdict El Vino lifted the lifetime ban it had imposed on the two women and finally allowed ladies at the bar.
The victory of Gill and Coote was greeted with cheers – even by the men – and women once prevented from standing at the bar rushed to El Vino to celebrate. One exasperated bartender exclaimed "there are more women at the bar than men – it's chaos."
You can meet more extraordinary women like these who fought for their place in the male-dominated environment that was the British newspaper industry on Tina's Women of Fleet Street – Against all odds! walk on March 3rd, 13th and 30th, booking details are on Tina's walks page.