August is History in the Hols month!
August is History in the Hols month!
July 20, 2016
Comments Off

on August is History in the Hols month!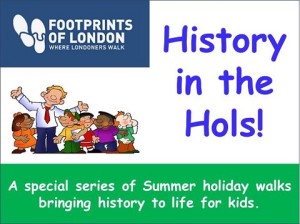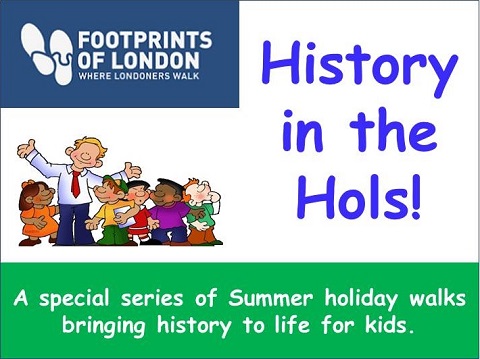 Been a tough year for parents hasn't it? As if the stress of SATs for 10 and 11 year olds wasn't enough, the Pound's recent nosedive has, for many, put the annual two-week escape to the beaches of Europe in jeopardy.
So with summer upon us and a "staycation" boom apparently in full flow, the Footprints of London team has put together a special programme of walks just for kids and families.
Our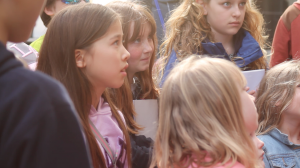 History in the Hols walks aim to bring some of the fun back into learning and to give you a little help to get the kids through the long summer break.
The walks cover a wide range of topics (with a liberal sprinkling of gory stories – we know what the kids like!) so hopefully there should be something for everyone.
And as each has a specially priced family/group ticket, your kids can bring along some friends so you can make an outing of it.
The full programme is here, so join us this August to get the kids out for some fresh air and exercise with some fun, immersive learning along the way.
And no tests at the end of the walks or entry queues!