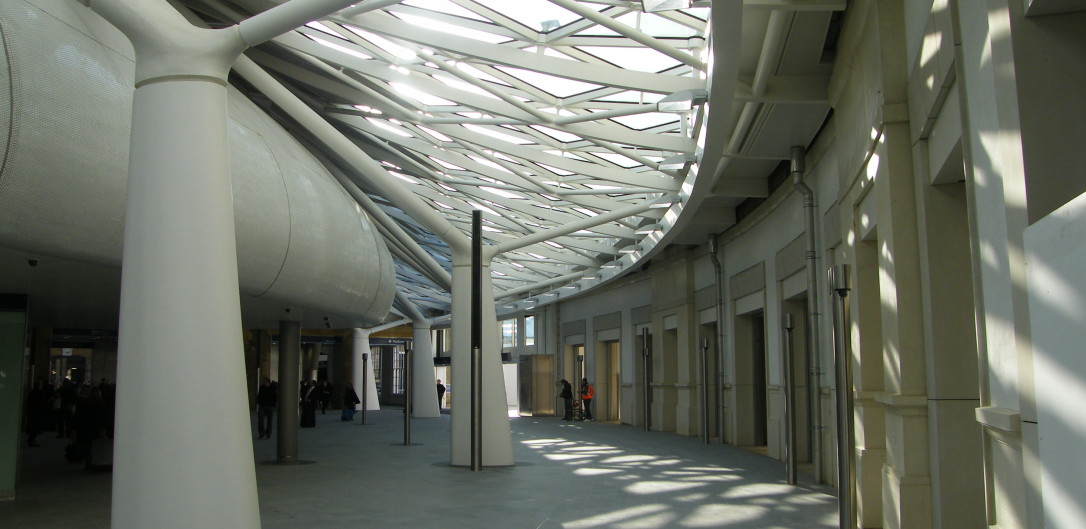 Footprints of London run lots of guided walks in Camden. Our walking tours in Camden will take you to lots of interesting places in this diverse borough of London, from walks around elegant Bloomsbury squares, guided walking tours of Hampstead village, the rapidly changing area around Kings Cross and walks that take you along Regents Canal.
Here are the walks in Camden we have coming up
Camden
Wed, 20 Sep
Description:
The British Museum contains thousands of beautiful objects from all over the world. This tour concentrates on the ones made, used or found in London, from Bronze age shields to Bow pottery
Thu, 12 Oct
Description:
A walk through the Bloomsbury of Virginia Woolf
Sun, 15 Oct
Description:
Discover where Constable lived, the houses and landscapes he painted, as well as his family tomb. This talk is illustrated with quotes from his letters about his art and feelings for Hampstead
Sun, 22 Oct
Description:
Explore the St. Pancras lives of important figures like Mike Leigh, Mary Wollstonecraft, George Bernard Shaw, Thomas Hardy and Paul Robeson.
Sun, 29 Oct
Description:
A whole day of walking and history with Jenni and Rob, following the course of the River Fleet from springs on Hampstead Heath, to the Thames near Blackfriars
Sun, 29 Oct
Description:
A walk through the Bloomsbury of Virginia Woolf