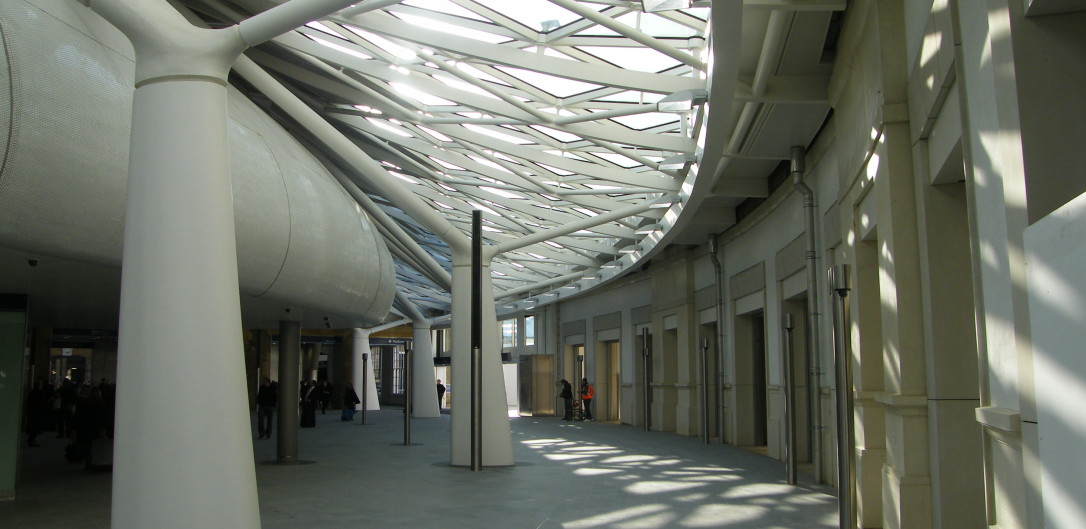 Footprints of London run lots of guided walks in Camden. Our walking tours in Camden will take you to lots of interesting places in this diverse borough of London, from walks around elegant Bloomsbury squares, guided walking tours of Hampstead village, the rapidly changing area around Kings Cross and walks that take you along Regents Canal.
Here are the walks in Camden we have coming up
Camden
Thu, 20 Apr
Description:
In 1810 South American Revolutionaries came to London to try to get the British to help them gain independence from Spain. This walk through Fitzrovia looks at what happened next.
Sun, 23 Apr
Description:
Explore the St. Pancras lives of important figures like Mike Leigh, Mary Wollstonecraft, George Bernard Shaw, Thomas Hardy and Paul Robeson.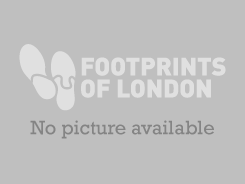 Sun, 11 Jun
Description:
Discover interwar architectural styles and the origins of the street names in this stroll along the north spine of Hampstead Garden Suburb
Sun, 25 Jun
Description:
Experience the intricate network of alley's and lanes in the heart of old Hampstead and see how Hampstead developed from a fashionable spa in the 18th century to a thriving village with social amenities.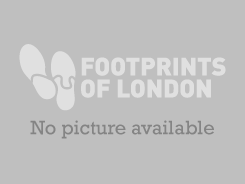 Sun, 2 Jul
Description:
Discover the revolutionary Modernist homes and idealistic architecture built in Hampstead in  the 1930s such as The Sun House, 66 Frognal and the Isokon flats.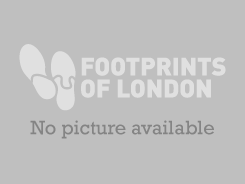 Sat, 29 Jul
Description:
Walk through the hidden highlights of London's crown jewel and uncover the surprising history in one of London's last surviving villages.