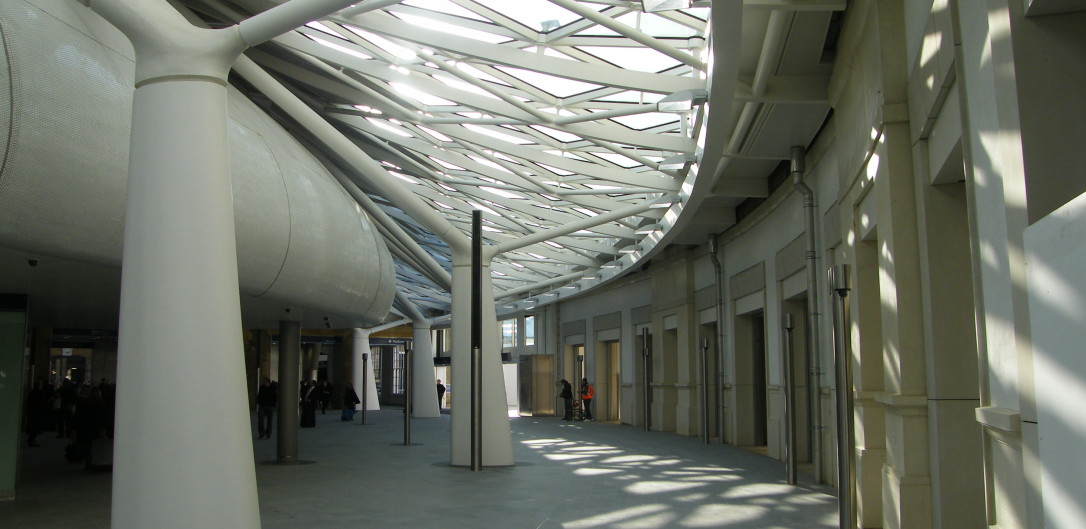 Footprints of London run lots of guided walks in Camden. Our walking tours in Camden will take you to lots of interesting places in this diverse borough of London, from walks around elegant Bloomsbury squares, guided walking tours of Hampstead village, the rapidly changing area around Kings Cross and walks that take you along Regents Canal.
Here are the walks in Camden we have coming up
Camden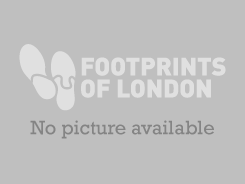 Thu, 19 Oct
Description:
This walk gives an insight into the world of Medical London – from bloodletting to the first Botox job; from the Royal College of Surgeons to the London School of Medicine for Women; from a cluster of world class hospitals to the centre of excellence for medical research.
Fri, 20 Oct
Sun, 22 Oct
Description:
Explore the St. Pancras lives of important figures like Mike Leigh, Mary Wollstonecraft, George Bernard Shaw, Thomas Hardy and Paul Robeson.
Sun, 22 Oct
Description:
Meet Bloomsbury's less known writers, printers and publishers and see some of their books: like the book collector who cast out a demon and another who argued that Shakespeare's plays were written by Bacon; plus London's first shopping centre and the site of a printing press just 100 years old.
Sun, 29 Oct
Description:
A whole day of walking and history with Jenni and Rob, following the course of the River Fleet from springs on Hampstead Heath, to the Thames near Blackfriars
Sun, 29 Oct
Description:
A walk through the Bloomsbury of Virginia Woolf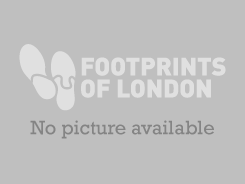 Sun, 29 Oct
Description:
Discover the revolutionary Modernist homes and idealistic architecture built in Hampstead in  the 1930s such as The Sun House, 66 Frognal and the Isokon flats.
Sat, 25 Nov
Description:
Hampstead, Belsize Park and Swiss Cottage have a hidden secret shared with Buckingham Palace – the river Tyburn flows beneath! For centuries the source of drinking water for the City of London and the water supply for the lake in Regents Park come and see where its upper reaches once flowed.
Sat, 20 Jan
Description:
A whole day of walking and history with Jenni and Rob, following the course of the River Fleet from springs on Hampstead Heath, to the Thames near Blackfriars