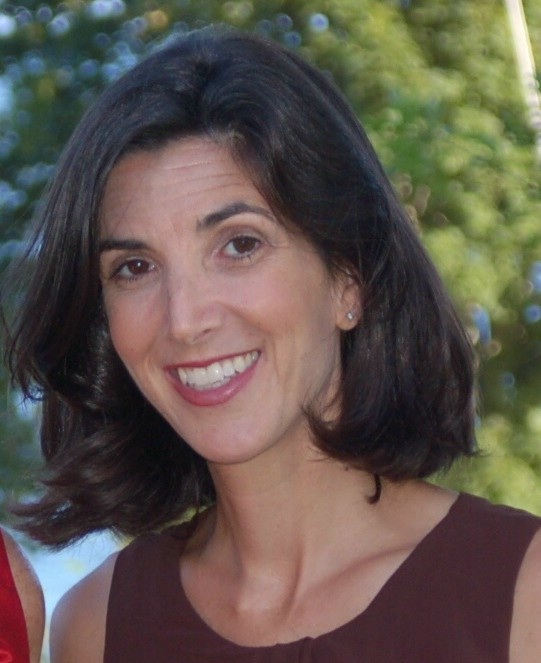 Contact 07796 358571 or mail anne.abouchar@footprintsoflondon.com
Anne is a qualified City of London guide and a member of the City of London Guide Lecturer's Association.
I grew up in the American mid-west, and then spent years in both New York City and Atlanta, Georgia, before moving to Europe in 2000.  After five years in The Hague, Netherlands, I came to London.  Several years ago, I was invited by a friend to have a coffee at his livery company before watching the Lord Mayor's Show. I had never heard of the Lord Mayor, and had no idea what a livery company was, but went along with enthusiasm…and when I saw the ceiling in the Innholders dining room I was in awe. Above me was the date 1670 worked into the plaster, a date indicating when the room had been rebuilt after the Great Fire of 1666, a date that was more than a hundred years earlier than the founding of my own country. And I knew right then and there I had to learn everything I could about this great City of London. I had found my passion, and it's a passion I love sharing with others.