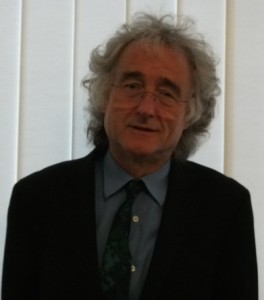 Contact 07912 643048 or mail chris.firmin@footprintsoflondon.com
Chris Firmin is a qualified guide and a member of the City of Westminster Guide Lecturers Association.
Chris is a lifelong (suburban) Londoner who has made the long spiritual (!) journey down the North Circular – from Enfield and Southgate to Ealing and Twickenham with intervening years in Greenwich, Notting Hill and Chelsea. Central London or going 'Up West' has been a constant geographical reference point together with a fascination with London's history, development and culture.
"I'm particularly interested in 'offbeat' London, those lesser known streets and districts away from the main sites and monuments that reveal their own special character and idiosyncrasies. My specialist walks include Village Marylebone, Mayfair and St John' Wood. Another interest is 1960's Pop Culture in London".
Chris's Portfolio of Walks includes:
Village Marylebone
Mayfair
London's 1960's Pop Culture
St John's Wood
West End – and the Glamour of the 1930s – the Dance Band, Hotel and Cafe Culture