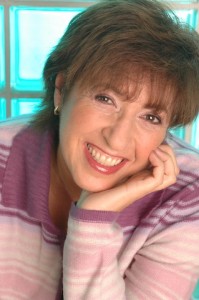 Contact 07871 099276 or mail elaine.wein@footprintsoflondon.com
Elaine is a City of London Guide, a City of Westminster Guide and a Freeman of the City.
Born and bred in London, Elaine left corporate life after 25 years in the IT industry having worked across the world, to concentrate on her love of London.
After studying London at the University of London, she has now focused that passion into helping others discover this fascinating city.
Having lived in America for several years, Elaine has a special interest in American Culture and the close connections over centuries between London and the United States. She also worked while at school on Sundays in the world famous Petticoat Lane street market and has now developed a special interest walk on shopping from the Romans to the 21st Century!
Elaine is a Board Member of Action Acton,, a charity delivering a wide range of community, economic and business initiatives in West London and when not exploring London and designing new walks, Elaine occasionally escapes to France where she is developing her wine tasting and conversational French!
Elaine also guides for Walk London With Us.
Walks that Elaine leads include:
Strolling Along The Strand – exploring the fascinating streets and alleys around The Strand and Fleet Street while hearing the stories of  its famous residents.
Royalty, Drugs and Demons – A Medical Walk in Westminster – a walk discovering the diverse and entertaining medical history that Westminster has to offer.
Covent Garden's Literary Heroes – From its very inception in the 17th century, Covent Garden has had a fascinating history and it was once said that it has more literary interest than any other spot in modern or ancient London.
The Heart of the City – This walk takes us into the heart of the City of London where 2000 years of history mingles with 21st century architecture.
Royal Westminster – A chance to see four Royal Palaces , the setting of the most important events in Royal History  and hear all about their lives and loves  of the Royal Family .
The City – The Star of the Silver Screen – London has buildings of every style and period and is one of the greatest film sets.  We explore some of the many places in the City that have been used as film locations. Some buildings appear as themselves – but others are in disguise!
Markets and Merchants – This walk takes us through 2000 years of where Londoners bought and sold their food and wares – including medieval, historic Victorian markets and where 21st century shoppers play.
<br>
<strong>Walks currently on Footprints of London:</strong>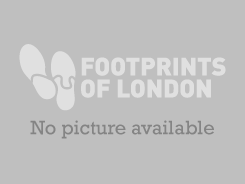 Wed, 7 Mar