Jen is a qualified London guide and an Associate of the Institute of Tourist Guiding.
She has lived in London all her adult life and couldn't imagine living anywhere else. After many years spending her spare time wandering the streets searching out hidden secrets and quirky details and sharing the stories she discovered informally with friends and visitors, she decided to formalise this interest and train as a guide. She qualified as a City of Westminster guide in 2013, a Clerkenwell and Islington guide in 2015 (after all, she lives in Archway!) and finally a City of London guide in 2017.
She regularly leads walks in these areas and also further afield and enjoys sharing her love of this great city with her guests. She's also a keen photographer and member of the Royal Photographic Society (RPS). In 2015 she found the ideal way to combine these two passions when the RPS London Region ran a project to photograph every street in London based on Geoff Nicholson's novel Bleeding London. As well as taking photos for the project, Jen created a walk based on the novel and had a Charles Dickens moment when she led the author on this walk.
Jen also guides at St John's Gate in Clerkenwell and at Islington's Canonbury Tower. Her currently scheduled walks are shown below but she's also available for private bookings so if you don't see the walk you'd like to do, get in touch as she'll be happy to tailor a walk to meet your specific requirements.
As Sherlock Holmes, who features in a couple of Jen's literary walks, once said, "The world is full of ordinary things which no-one by any chance ever observes." Join Jen to look at London, both the ordinary and the extraordinary, in a new way.
Walks currently on Footprints of London: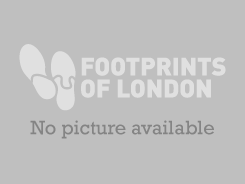 Sat, 24 Feb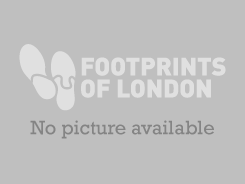 Wed, 7 Mar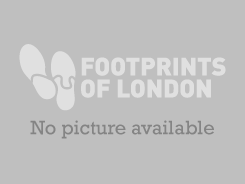 Sun, 11 Mar
Fri, 16 Mar
Description:
Recapture the atmosphere of slum life in 1880s Clerkenwell by following in the footsteps of the characters vividly portrayed in George Gissing's rather bleak novel The Nether World.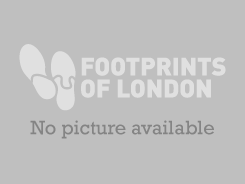 Wed, 21 Mar
Sat, 24 Mar
Description:
Hear about Dick Whittington, the bridge that gave Archway its name and admire panoramic views from some of the highest points in London on this circular walk.