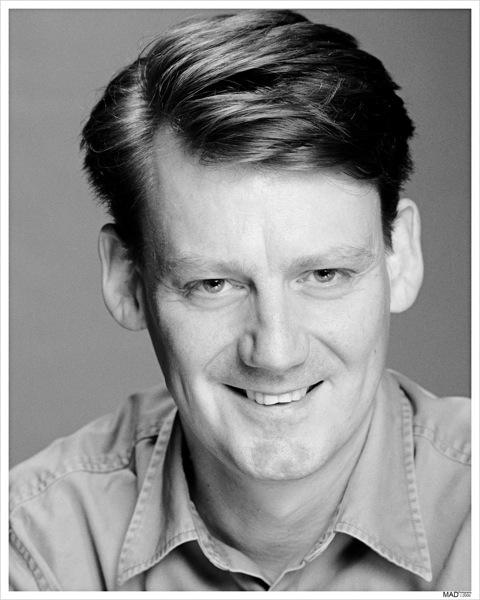 Contact 07957 222070 or mail sean.patterson@footprintsoflondon.com
Sean is a member of  Clerkenwell & Islington Guiding Association.  Sean also guides at St John's Gate in Clerkenwell.
Sean is a working actor and qualified guide.  A Londoner for thirty years, Sean's interest in guiding started when he completed and MA with distinction in London Studies at Queen Mary University.
He has a particular interest in Charles Booth's famous Poverty Maps of London from the late Victorian period and he leads walks that make use of Booth's writings in both Deptford and Clerkenwell.  Details of these walks can be found on charlesboothwalks.com.
A recent testimonial:
'I'm writing historical fiction set in the period, and Sean's remarkable tour with details of sausage kings and ice cream murderers, street gangs, and Shakespeare's censor, the Artful Dodger and Pepys' lustful churchgoing was an inspiring and colorful glimpse into several hundred years of London history. A personable and extremely knowledgable guide, and a fascinating area dense with history made this walk a winner. Well worth the time, and highly recommended'.
—Bonnie from Los Angeles