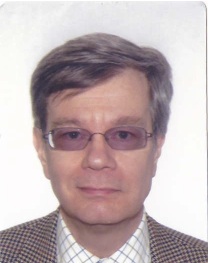 Contact 07766 978545 or mail stephen.chater@footprintsoflondon.com
Stephen is a City of London Guide and is an
associate member of the Institute of Tourist Guiding. He has been a member of Friends of the City Churches for many years, and acts as a volunteer guide for the Churches Conservation Trust.
Stephen has worked as a solicitor in or near the City of London for over 30 years. During this time, he has become familiar with many areas of life in the City, but continues to discover new aspects.
His portfolio of walks includes:
The Wren Churches
Musicians and Composers in the City
Henry VIII's City