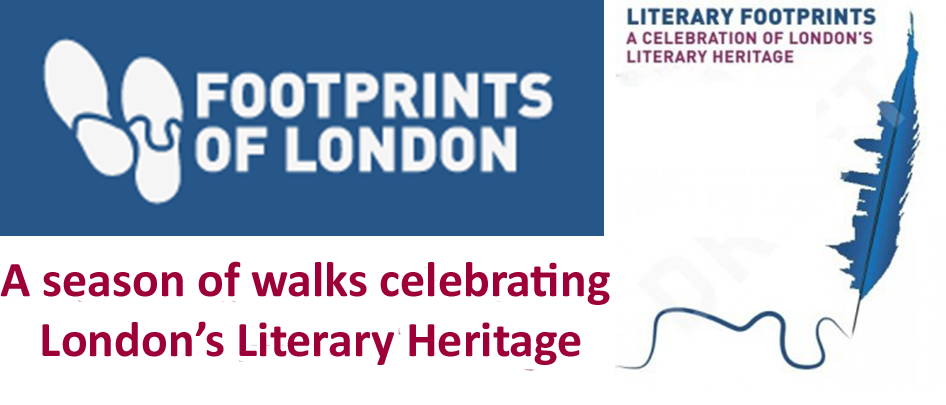 Literary Footprints – our annual celebration of London books and authors is running again in October 2016. The idea is to take a literary festival out on to the streets, visiting places mentioned in London novels and hearing the stories read in the places they were set.

Highlights of last years festival  included – a walk around Jane Austen's London led by "Emma" in full costume, A literary history of Covent Garden, a walk following Mrs Dalloway as she goes to buy flowers for her party, a walk around Tudor detective Matthew Shardlakes's London, retracing Daniel Defoe's Journal of the  Plague Year, a day of Shakespeare walks, Greek mythology on London buildings, Samuel Pepys walks, Dickens Night Walks  and a walk looking at the Lives and Loves of the Bloomsbury Group. You can see the full list of walks below

Here are some of the highlights of 2016
Literary walks
Sat, 30 Jul
Description:
This tour explores aspects of trade in Shakespeare's London and how it provided valuable material to him and to his fellow dramatists
Sat, 13 Aug
Description:
While Shakespeare is the stuff of legend, he was in so many ways a typical Londoner. In fact, to explore the story of Shakespeare in London is to appreciate an exciting time of social advancement and international development, with London at the centre of England's coming of age.
Sat, 20 Aug
Description:
Follow in the Footsteps of the great Dectective as we wind our way through streets that Sherlock Holmes would have recognised
Fri, 26 Aug
Description:
Explore Smithfield and Clerkenwell's literary connections and hear readings from authors who wrote about this fascinating area.
Sun, 28 Aug
Description:
When Henry VIII made himself Supreme Head of the English church, it caused individual conscience to smack against the stone wall of political expediency. This tour explores sites connected with those troubled times.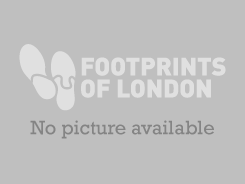 Sat, 10 Sep
Description:
Click on Walk to get more information