Galyons on the Capital Ring
Galyons on the Capital Ring
July 9, 2019
Comments Off

on Galyons on the Capital Ring
An overnight stop for P&O passengers heading for the Orient, a muse for novelist and poet Rudyard Kipling, a brothel frequented by ships' captains and a retirement home for assorted ghosts.
Grade II* listed Galyons Bar & Restaurant overlooking Royal Albert Dock marina has been all these things since it was built in 1883. But above all it is a great survivor of the late Victorian period long before the nearby London City Airport or, indeed, fixed-wing passenger jet aircraft were anything more than a dream.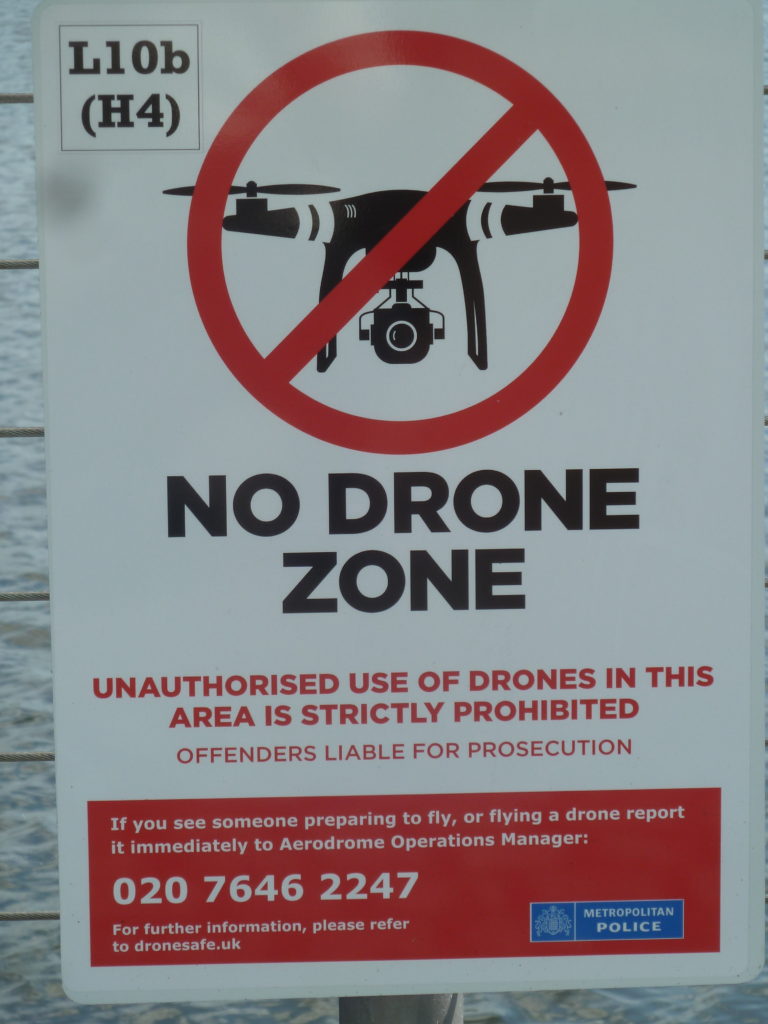 Stop at Galyons for a quick drink, or just to admire the building and it's dockside views, on the last of our Capital Ring walks this Sunday 14th July.
Although this is one of the shortest and flattest of all 15 Capital Ring walks, it's packed full of history and affords stunning views over the River Thames. The Becton and Royal Docks area was until relatively recently synonymous with post industrial dystopia. But it now bristles with new residential and commercial developments, a cutting edge university, landscaped parks of surprising tranquillity and excellent transport links.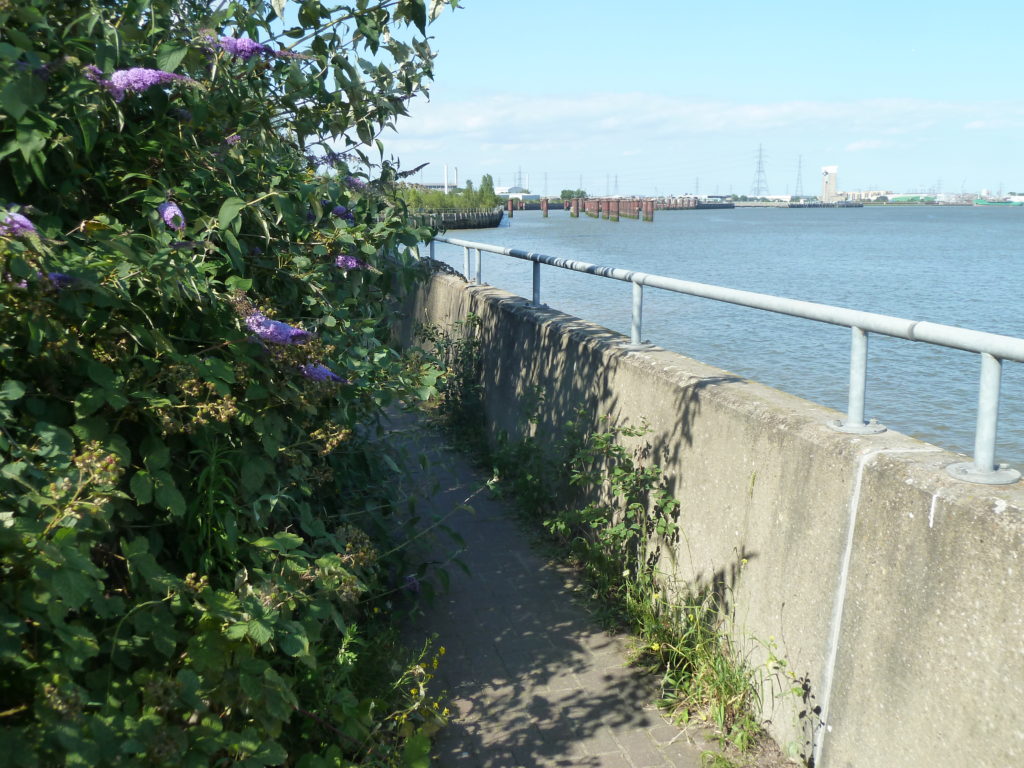 There's still plenty of space on our Capital Ring Section 15 walk, so why not join Footprints of London and Greenwich guide Neil Sinclair on the last leg of our circular tour.  For booking details, further information and start point information, see here