Please read our FAQ page for general terms and conditions of booking and cancellation/refunds policy.

Seen a walk you want to go on but can't make the date?  You can choose your own date and time for any of the walks you see on our website by booking it as a private tour.
Sun, 5 Mar
Description:
This walk explores nearly 100 years of jazz history in and around the streets, clubs, restaurants and drinking dens of Soho, from the first arrival of American musicians in 1919 through to the contemporary scene by way of legendary venues such as Ronnie Scott's club.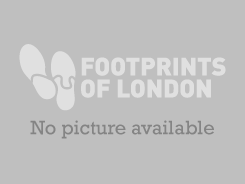 Sun, 19 Mar