Please read our FAQ page for general terms and conditions of booking and cancellation/refunds policy.

Seen a walk you want to go on but can't make the date?  You can choose your own date and time for any of the walks you see on our website by booking it as a private tour.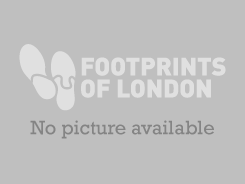 Sat, 10 Feb
Description:
Part of a weekend of commemorations this walk looks at the story of the war cabinet crisis in World War 2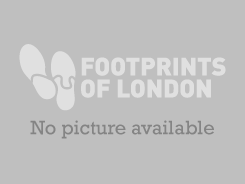 Sun, 11 Feb
Description:
A walk through the City of London using George Bradshaw's 1862 guide to London. Featuring readings and looking at the differences between the tourism of the Victorians and the tourism of today.