Please read our FAQ page for general terms and conditions of booking and cancellation/refunds policy.

Seen a walk you want to go on but can't make the date?  You can choose your own date and time for any of the walks you see on our website by booking it as a private tour.
Sat, 25 Nov
Description:
Hear about Dick Whittington, the bridge that gave Archway its name and admire panoramic views from some of the highest points in London on this circular walk.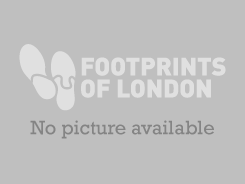 Wed, 29 Nov
Description:
As we reach the mid-point of the centenary of the First World War, this walk looks at commemorative sculptures around Whitehall. As well as telling the history of people and events commemorated, the walk will recount the stories behind the sculptures; their design and how their sites were chosen.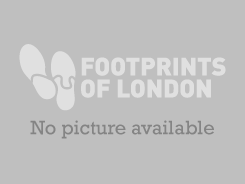 Wed, 6 Dec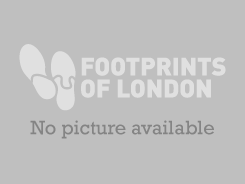 Sat, 16 Dec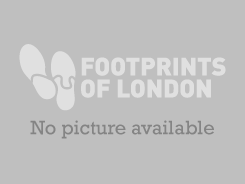 Wed, 20 Dec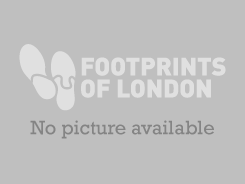 Wed, 27 Dec