Please read our FAQ page for general terms and conditions of booking and cancellation/refunds policy.

Seen a walk you want to go on but can't make the date?  You can choose your own date and time for any of the walks you see on our website by booking it as a private tour.
Sun, 23 Apr
Description:
Discover where Constable lived, the houses and landscapes he painted, as well as his family tomb. This talk is illustrated with quotes from his letters about his art and feelings for Hampstead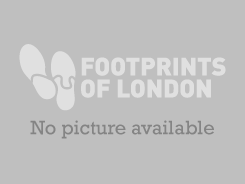 Wed, 26 Apr
Sat, 10 Jun
Description:
Discover Henrietta Barnett's vision for a Garden Suburb for all classes. Walking across the Heath Extension, Central Square with its Lutyens churches, and the artisans quarter, we trace the early history and developments of Hampstead Garden Suburb.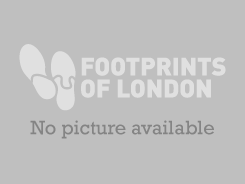 Sun, 11 Jun
Description:
Discover interwar architectural styles and the origins of the street names in this stroll along the north spine of Hampstead Garden Suburb
Sat, 24 Jun
Description:
Covering an area devastated in the Blitz, discover what happened in 1940/41, the efforts to rescue St Paul's, the Roman remains that were revealed as well as post war restoration and rebuilding of historic buildings. . Walk finishes at the Guildhall
Sun, 25 Jun
Description:
Experience the intricate network of alley's and lanes in the heart of old Hampstead and see how Hampstead developed from a fashionable spa in the 18th century to a thriving village with social amenities.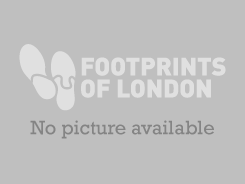 Sun, 2 Jul
Description:
Discover the revolutionary Modernist homes and idealistic architecture built in Hampstead in  the 1930s such as The Sun House, 66 Frognal and the Isokon flats.