Please read our FAQ page for general terms and conditions of booking and cancellation/refunds policy.

Seen a walk you want to go on but can't make the date?  You can choose your own date and time for any of the walks you see on our website by booking it as a private tour.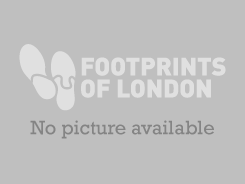 Sat, 3 Feb
Description:
The City of London is built on business with evidence of trade from Roman times. Discover the foundations for trade and historical business institutions, learn about the attempts to destroy the City's financial infrastructure, and about how business is continually changing the City's sky-line.