Please read our FAQ page for general terms and conditions of booking and cancellation/refunds policy.

Seen a walk you want to go on but can't make the date?  You can choose your own date and time for any of the walks you see on our website by booking it as a private tour.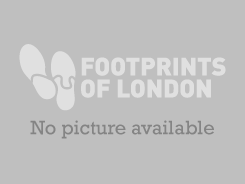 Sun, 14 May
Description:
London was a home for French, German, Russian and Italian refugees and revolutionary activists in the late nineteenth century. This walk takes you in the footsteps of Marx, Lenin and French Communards who rebuilt their lives in Fitzrovia, while plotting world revolution.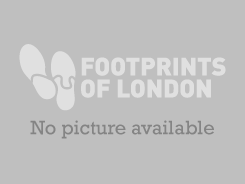 Sat, 10 Jun
Description:
The Isle of Dogs has rich history of public housing. But private housing has come to dominate the Island in just a generation, Discover how much of the islanders' public housing tradition survives in this fascinating tour, ending near Mudchute DLR.